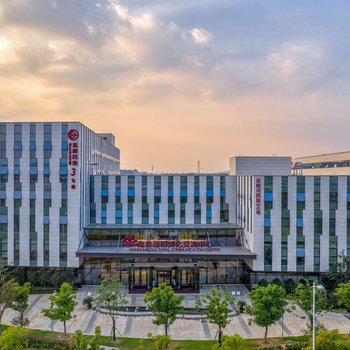 The Nanjing Sanhome Cultural Communication Center Hotel is one of the newest hotels in Nanjing, having opened in 2018.
With Nanjing South Railway Station just 11km away and Lukou International Airport only 43km away, transportation is very convenient. There is no shortage of things to see in the area, with the Ling Yuan You Ju, Central Stadium and Linggu Scenic Area all nearby.
After a long day of sightseeing, guests can retire to the comfort of the hotel. Guests of this Nanjing hotel can make use of the parking facilities.
According to our trusted guests, the facilities at this hotel are first-rate. Perfect for those working on the move, this hotel caters to a large number of business guests.